Peopleistic began its life in 2003 as a part-time consultancy business in Australia, becoming a full time business in 2006 to help individuals and businesses thrive.  We started as people-focused trouble shooters, helping organisations resolve people issues, and later realised that it was all about helping people get into flow, where they would perform and bring passion and purpose to their roles.
Our focus has always been on people performance and project management. We soon recognised that good strategy was needed in client organisations, and our expertise in systems and processes was needed, as process guides behaviour. Our services were designed to integrate the people, systems and processes together in a holistic approach towards achieving higher team performance.
The Business Education Institute, our Australian Government approved Registered Training Organisation (RTO), was formed in 2007, and in 2013 it was moved into its own company structure.
The thirty year old Evolution Training business in the USA merged into the Group in 2012.
In 2014, the original operating name of People Rich changed to Peopleistic to better portray its strengths in people dynamics.
In 2015, Film My Video was then added to the Group.
In 2017, the International Institute of Legal Project Management was established, and supported by the Business Education Institute as the only global certifying body for legal project management. It has delivery partners in 13 countries, university partners in 6 countries and legal graduates in 53 countries.
Our vision continues to spread the principles of Humanistic Business and help organisations survive and thrive, be profitable and be purposeful, living their values and serving others through exceptional user experiences.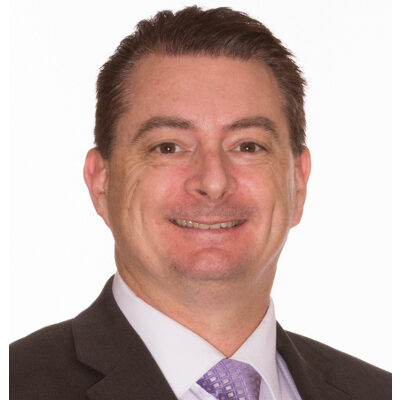 DR TODD HUTCHISON
Associate Professor and CEO, Australia
Known as the Corporate Mechanic, Todd is an international bestselling author, global business strategist, adjunct Associate Professor and behaviuoral, contracts and project management expert. He has been recognized as a preeminent business leader by WA Business News, a Top 101 Global Expert in project management, and is listed in the Who's Who in Business in Australia.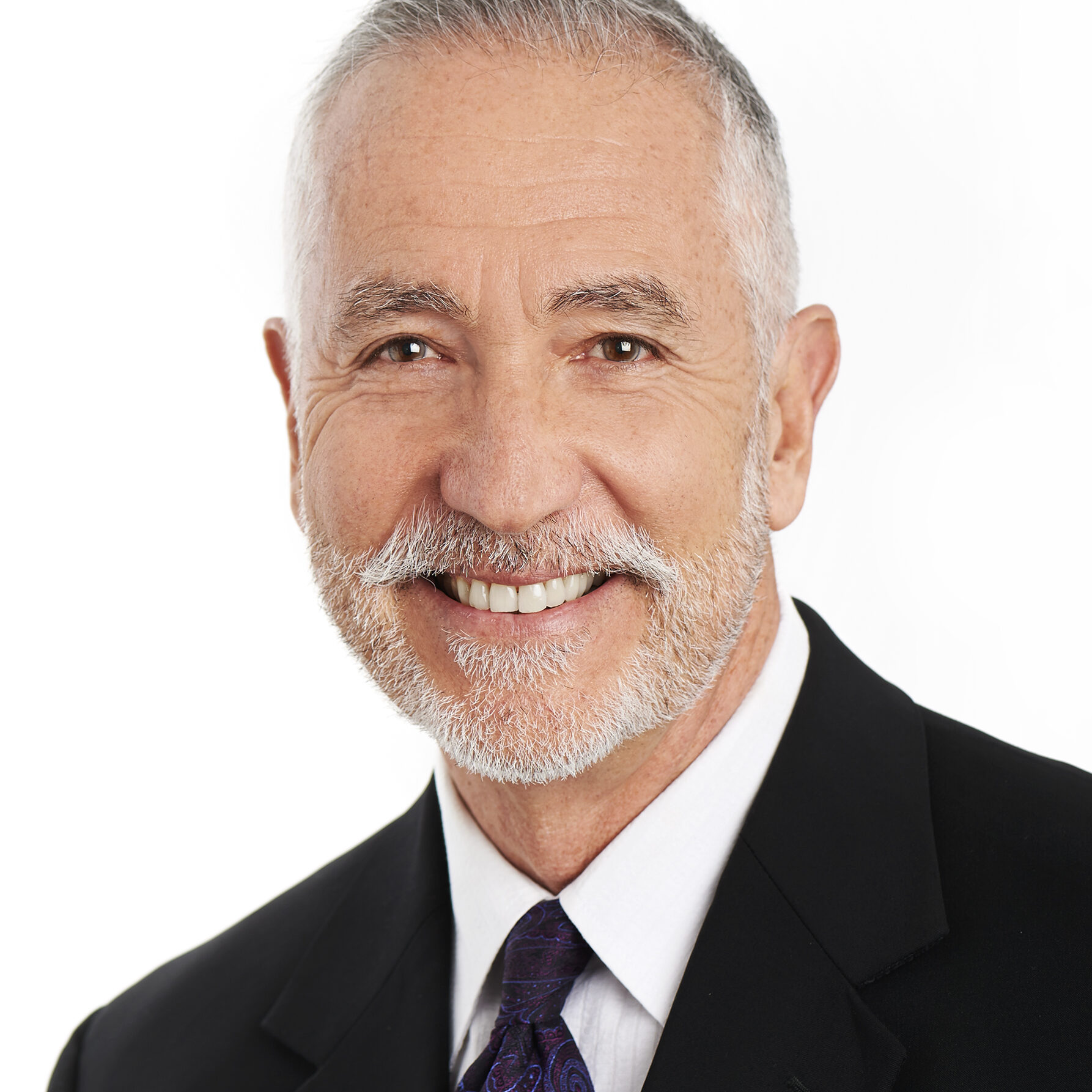 GARY DE RODRIGUEZ
Associate Professor and CEO, USA
Known as the People Mechanic, Gary is a Bloomsbury author, global educator and behavioural expert. He has been recognized as a world leading therapist and coach, helping people breakthrough their limiting beliefs, fears and doubts.
He teaches advanced strategies for human excellence to help organisations develop sustainable leaders and high performing teams.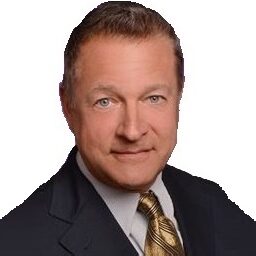 ROBERT SARGELESKI
Regional Manager, USA
The behind-the-scenes manager of our United States office, Robert has high experience in leading facilities and managing investments.
An avid property expert, Robert works with Peopleistic in overseeing its information systems, and processes.

GINA HUTCHISON
Chief Finance Officer, Australia
The behind-the-scenes manager of our Australian office, Gina is a qualified accountant.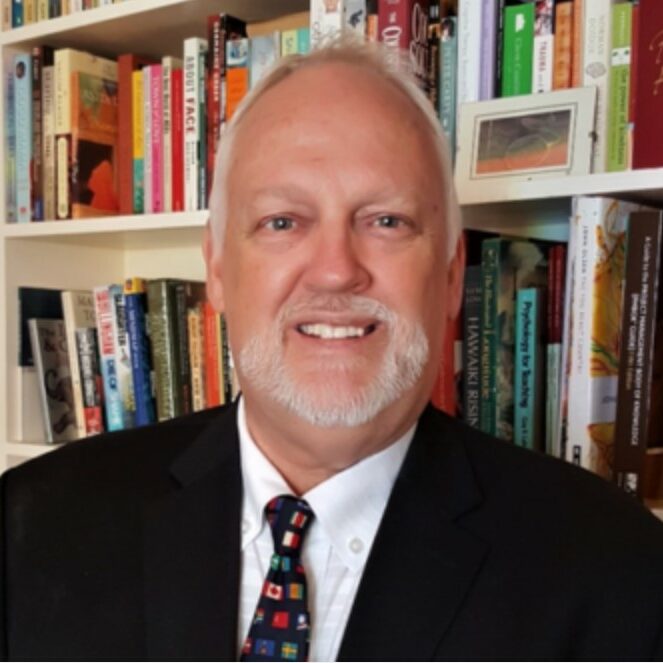 DR IAN ROUSE
Director, Australia
Professor Ian Rouse leads the Melbourne (Australia) office and is a highly experienced international leader with significant academic and commercial expertise. He is passionate about leadership and project management development.  He has had a diverse career working in, and contributing to, knowledge in both Higher Education and particularly the Health Industry. His passion is for education, global health and empowerment of people, with a focus on leadership and management, information management and cultural diversity.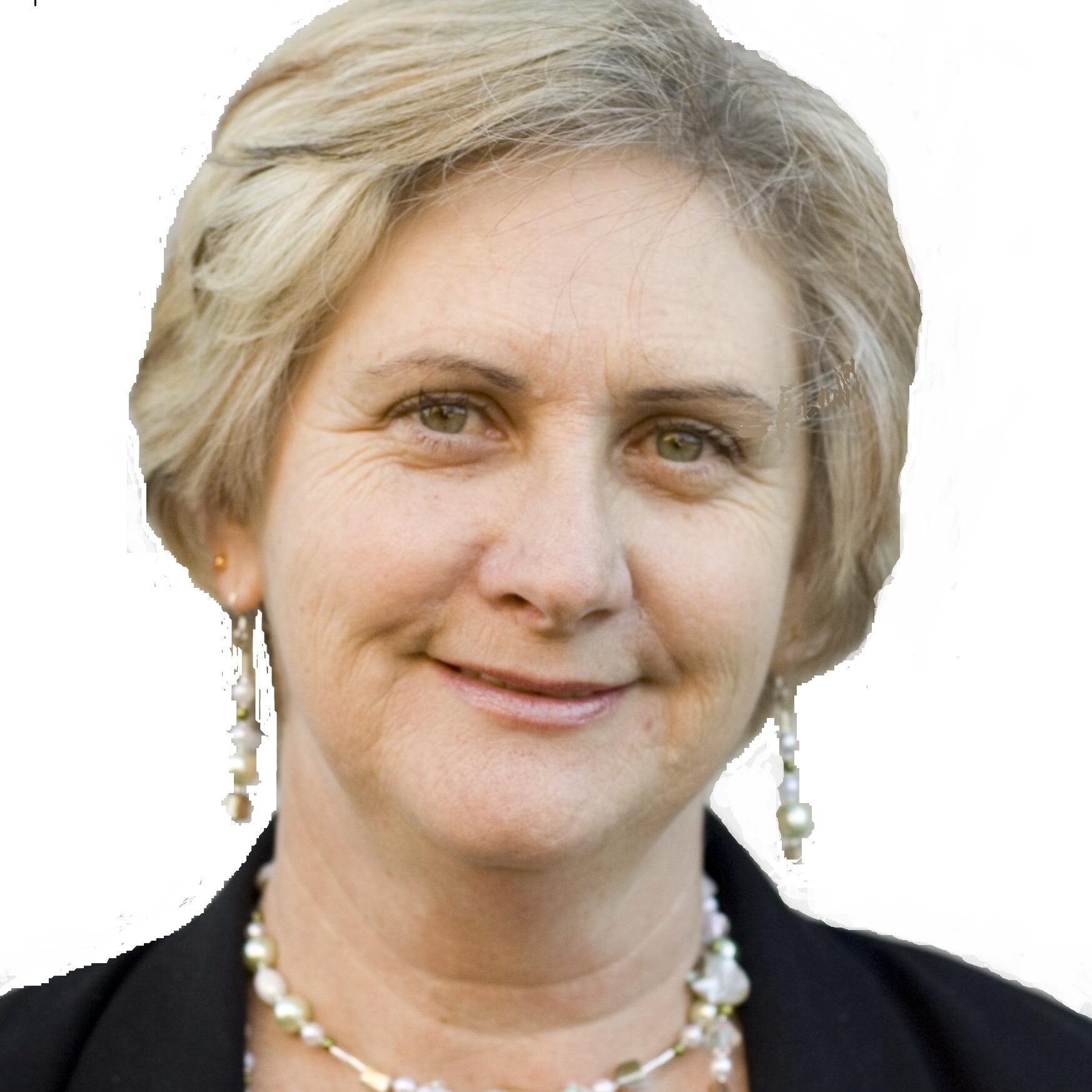 DR HELEN ARMSTRONG 
Director, Australia
Professor Helen Armstrong is an author and experienced academic and business professional.  She specialises in leadership and project management.  Helen formerly occupied a professorial role in Business at Curtin University.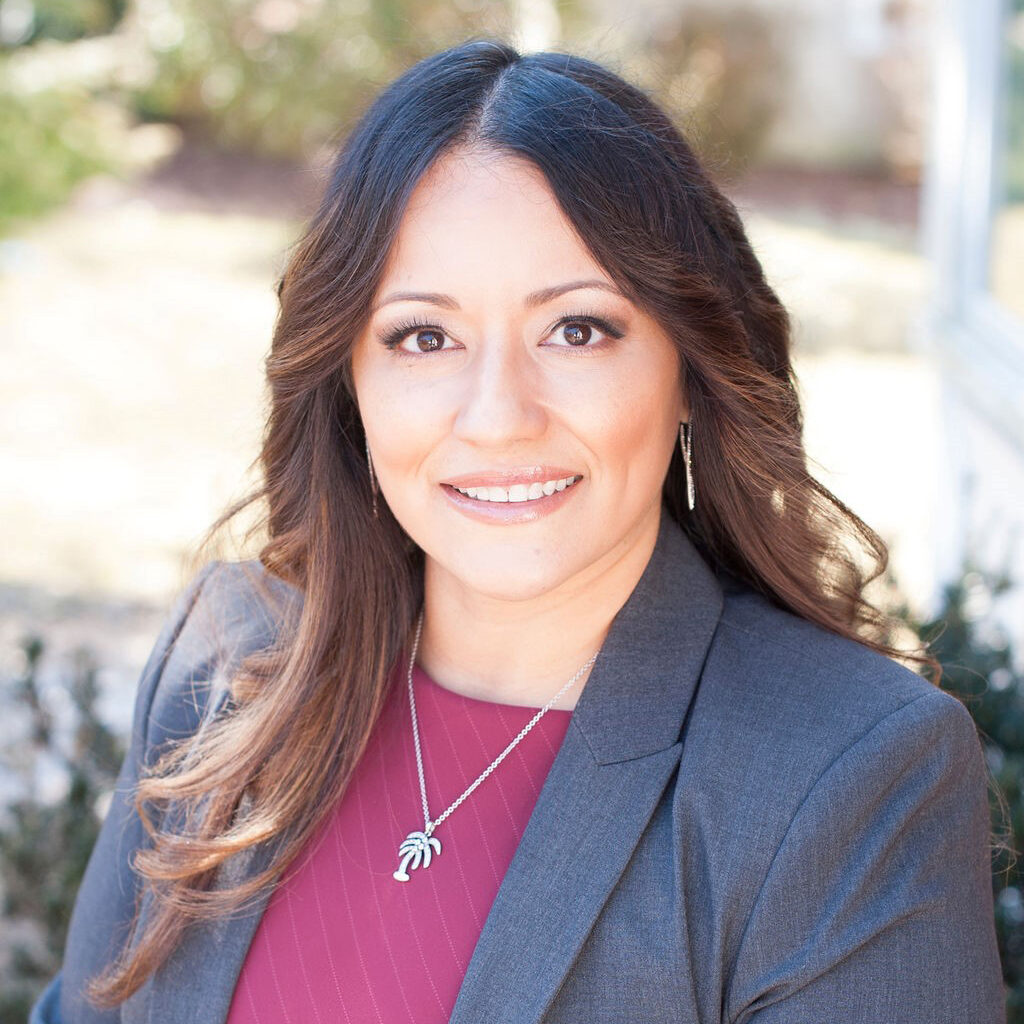 BONNIE NEGRON
Executive Coach and Outplacement, USA
Bonnie Negron is an Executive Leadership Award Winner, Certified Career, Life & Leadership Coach, Certified HNLP Practitioner, Certified Professional Résumé Writer, Nationally Certified Online Profile Expert, Authorized DISC Administrator, and Behavioral Consultant. She has been featured in the HuffPost, Monster, Career Central, and NJ Mom media outlets.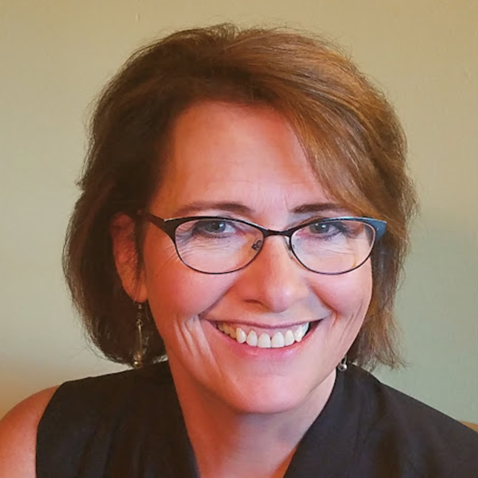 SUSAN HARLEY
Executive Coach and Project Manager, USA
Susan Harley is passionate about people empowering, business performance, and change leadership. She has supported organizations internationally in achieving peak performance to propel business growth for over 15 years.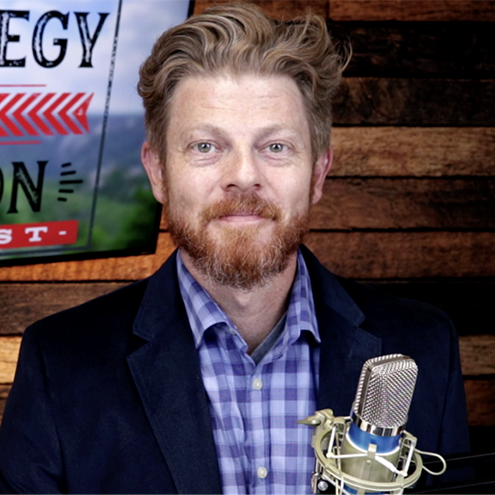 JASON CROFT
Internal Podcast, USA
Jason Croft is the founder of Media Leads, an agency dedicated to a new form of business development – media lead generation. Jason is turning his 30 years of media experience and his love of precision interviewing like he's done with Startup Dallas, The Jason Croft Show, Strategy + Action, and Concentric into a scalable system that allows his clients to shorten their sales cycles and rapidly build their dominance in an industry.