The Breakthrough Coaching Intensives are for the time poor and those that desire results at lightening speed. If you are ready for your breakthrough, then this just maybe the fastest way to achieve the change you've been waiting for.
We have developed a unique approach to coaching that fast tracks your success.
Traditional coaching often times becomes a long drawn out process where you make little steps toward your objective every few weeks. Most coaches desire to enroll clients in long monthly programs lasting months sometimes years. Haven't you waited long enough for the breakthrough to get results?
Mostly this approach to coaching never keeps the focus long enough or the finger on the pulse hard enough and to create the breakthrough that will make the difference so you get results fast.
Breakthrough coaching is different. It is accomplished in an intensive format. Currently our national and international clients fly into Dallas for an intensive weekend, committed to deepening their leadership transformation.
I work with individual clients for 2.5 days, 8 hours daily for two days, and 4 hours on the last day during an intensive coaching session. We set the outcomes, remove the mental and emotional obstacles, and set the strategy for you to become a fully potentialized version of yourself in the shortest amount of time. Follow-up sessions are available upon request after the intensives via ZOOM or phone.  We accept only the truly committed individuals into this program.
If you know you are ready to create that breakthrough but just didn't know how to achieve it, fate has brought you to the right door.
A masterful coach will artfully move you from that stuck place in your life where you may feel disconnected, fearful, immobilized, victimized and impotent, to a new place of self-actualization.
When we are self actualized we are connected to our CORE. We exhibit perceptual flexibility, emotional resourcefulness, strong self-leadership, powerful relationship skills, and an unstoppable capability to innovate solutions to long standing issues. All of these core competencies for an effective life are generated from a strong sense of purpose, self worth and self respect.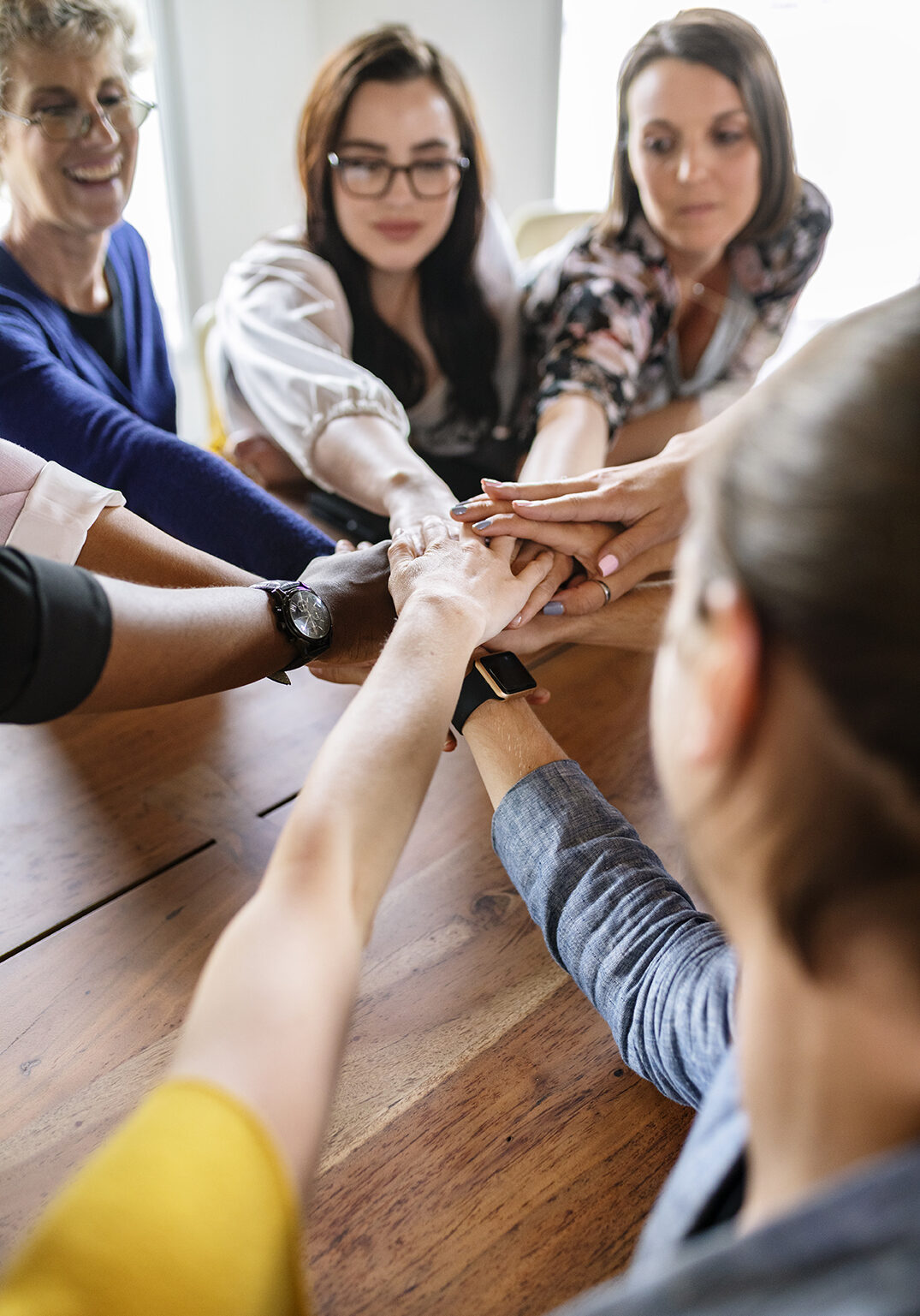 What's the Process I will experience with this type of Coaching?
For years my Breakthrough Intensive coaching clients came to me by word of mouth only after exhausting other forms of coaching. This is the first time I have made this level of coaching available to my past students, clients and guests to the website.
When we have chosen to work together, I will send you session preparation homework consisting of seven pages of self discovery questions so we spend less time discussing the issues and more time resolving them.
I utilize techniques from the vast disciplines of Professional Coaching, Quantum Linguistics, Humanistic Neuro Linguistic Psychology, Neuro Linguistic Programming, Gestalt, Time Based Techniques and Memory Resolution Techniques.
We will spend a minimum of four hours' laser focused on the identified goals, removing the emotional inhibitors that have kept you stuck in the past while creating strategic objectives to actualizing your goals into a reality.
This work is based on the neuro science and the biology of how you create your subjective reality. It is likened to opening up the owner's manual for your mind and giving you the blueprint for creating the life you deserve.
Imagine what it would feel like to live your values, create a life filled with satisfying relationships, have a system to make decision you can trust and create absolute clarity on your purpose and how to fulfill it. Imagine if you had the tools to be free from your past thought obsessions and the skills to redirect your thinking to chose peace and leadership.
How would your life be?  How much more success could you create? How much better of a leader would you become.  What type of husband or wife would you be?  Most importantly how much better of a parent would you become when your children modeled the very best parts of you.  Imagine your children becoming successful because you set the example of how to lead them to a fulfilled life?
Is it time to become accountable for your success and happiness through an investment to SELF? The question is; are you ready?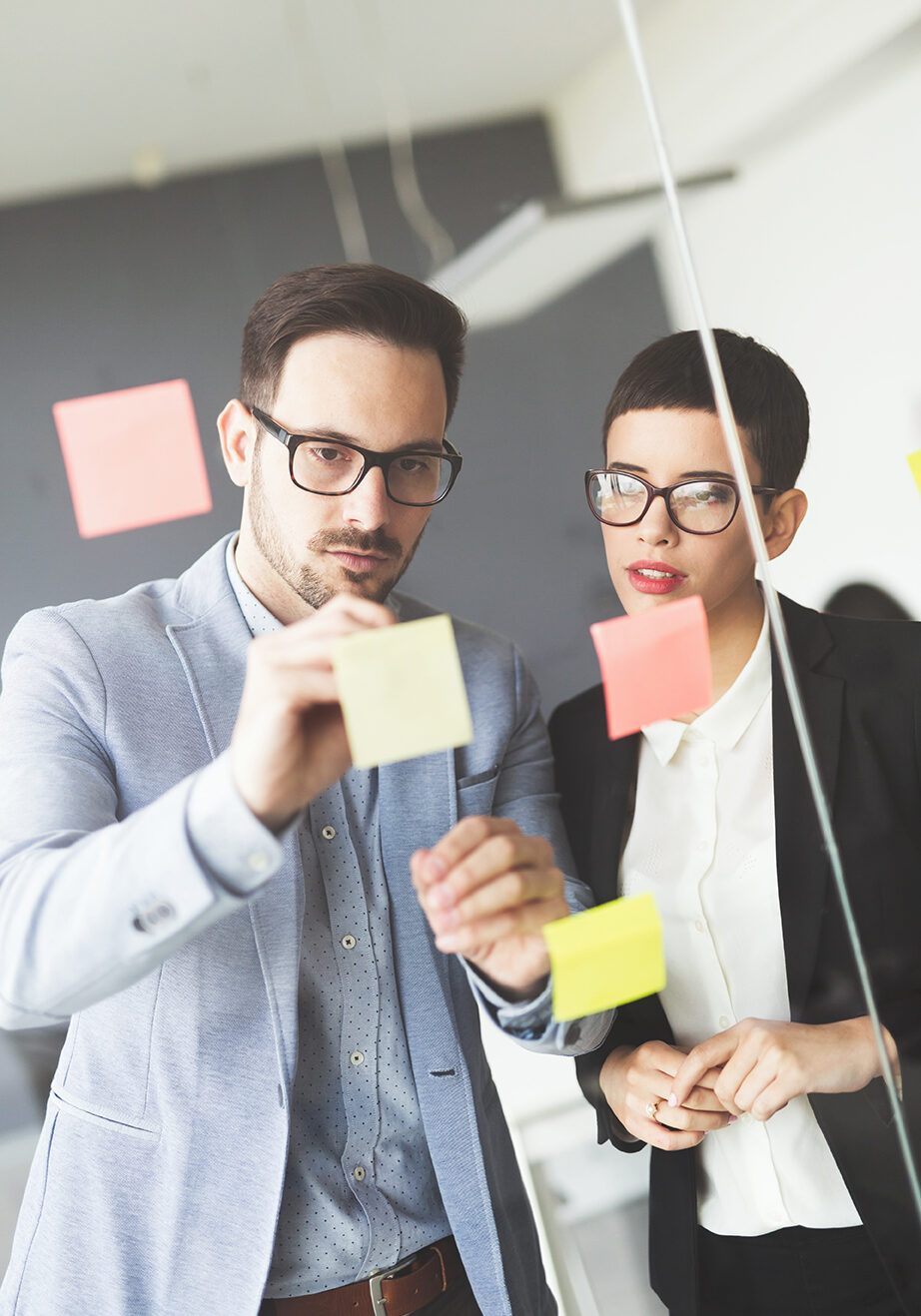 Executive Breakthrough Coaching offers a unique opportunity to improve your leadership skills, resolve challenges, and increase performance levels while achieving a balance between your personal and professional life. I will bring over thirty years of as a coach and consultant in major organizations all over the world to the table of the issues you are facing.
There are more challenges facing executives today than ever before. Technology is moving faster, talent management is under new pressure from disengagement from the workforce and leadership levels, as well as the competition constantly nipping at your heels.
The stark reality is that today's executives are facing an unprecedented complexity in their markets. Many executives find themselves under equipped to cope with the pressures from the many challenges facing them everyday.
Whether your focus is on expansion, team engagement, meeting the organizations strategic objectives, brand management, increasing profitability, or project execution, executives are under intense pressure to perform.
If you are looking for the edge, then you have found it in the Breakthrough Coaching Intensive.
The Breakthrough Coaching Intensives are for the time poor and those that desire results fast.  If your stuck in your thinking and your attitude needs a boost then perhaps its time to gain the inner skills necessary to meet the demands of your professional life so you can actually have a personal life. Your Breakthrough CoachingIntensive commitment is ultimately about your performance in life and your sustainable happiness.