Creating High Performing Teams
People run organizations.  Investment in leadership skills and competencies is critical to developing high-performing teams and organizational agility. Our focus is on building human capability to excel in business strategy and execution. We offer:
Individual and group behavioral and personality assessments;
Breakthrough Executive Coaching Intensives;
Governance training for Board Directors;
Customer Service team training;
Leadership and management team training;
Critical Conversation and Communications training;
People Intelligence and Influencing training;
Project team training; and
Ongoing on-the-job coaching.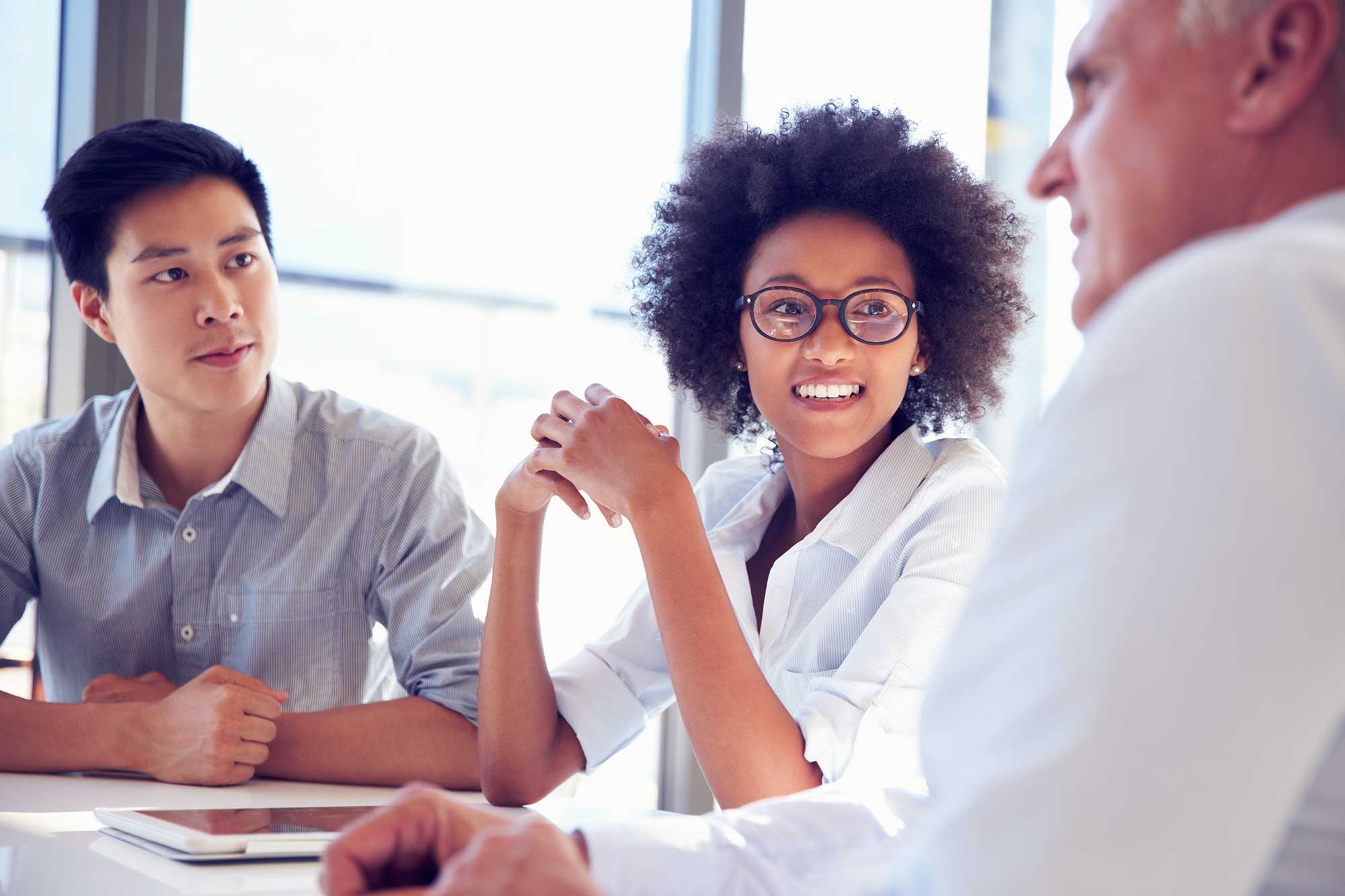 Building high-performing teams are essential to project execution and brand development.  Hire right the first time and have an inbuilt customized talent development system for every team member to improve their performance in their given job role.  Leading psychometricians developed our assessment technology with over 40 years of research. The results were generated from over 6,000 multi-generational employees – from Generation Z to Baby Boomers -making it one of the industry's most up-to-date studies on employee assessments.  Our assessments reveal an individual's most profound personality trait and provide you with complex data for selecting, developing, and promoting team members.
Select the right candidate every time;
Develop existing team members with an inbuilt coaching program tailored to their individual development needs;
Create team matrix maps to see the team's personality traits as they relate to each other and the projects in the pipeline; and
Promote insight into the core personality traits to match the right strengths to the proper job role.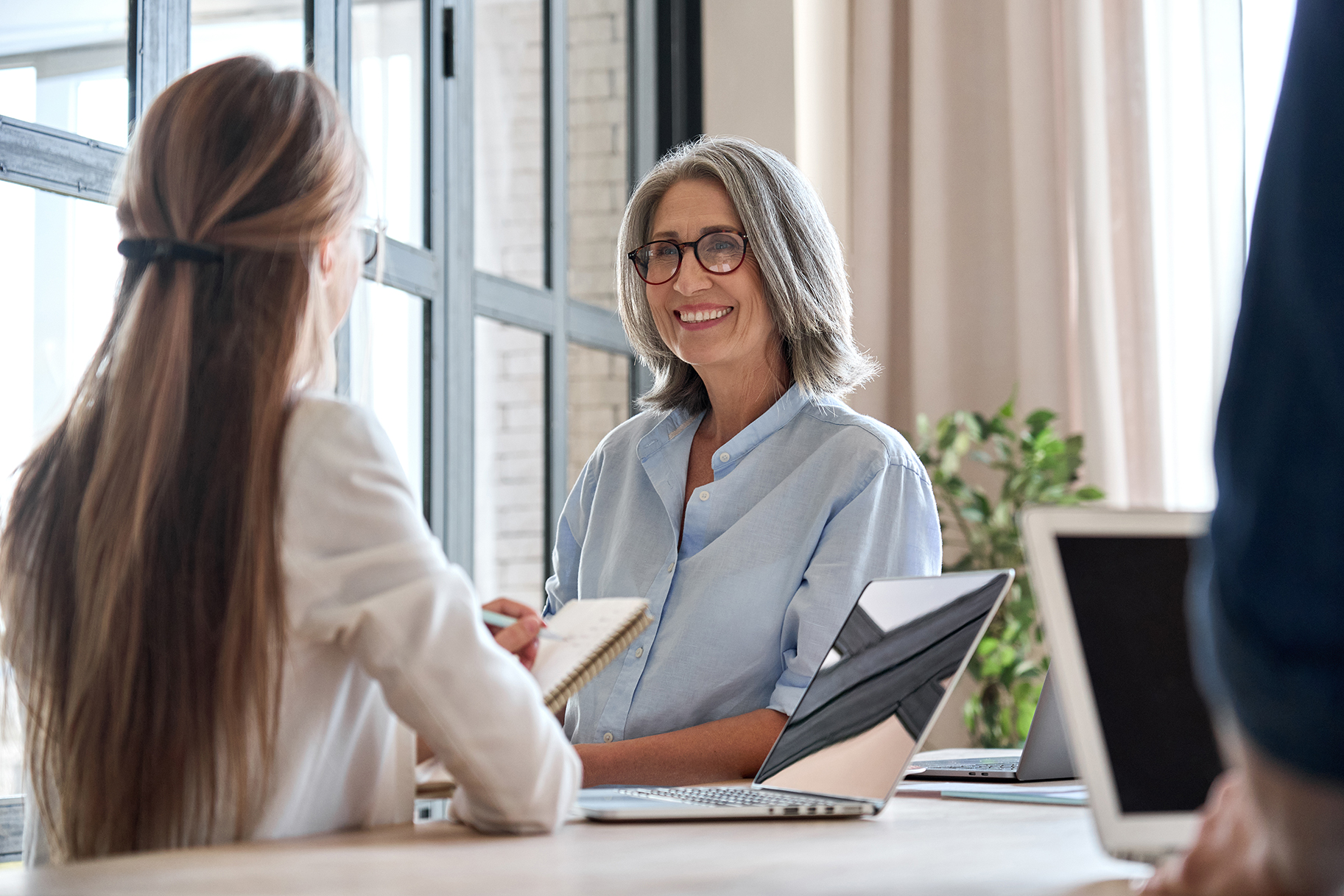 Process guides behavior.  Often accelerated business needs lead to fast growth in staff numbers, geographically expansion, or structures itself into new models like franchising, the need for process and standardized methods becomes critical. We offer:
Operating Standards and Procedures.
Creating Process Maps.
Establishing Project Management Offices.
Establishing Governance policies.
Developing Organizational Charts.
Developing Position Descriptions; and
Establishing customized Project Methodology.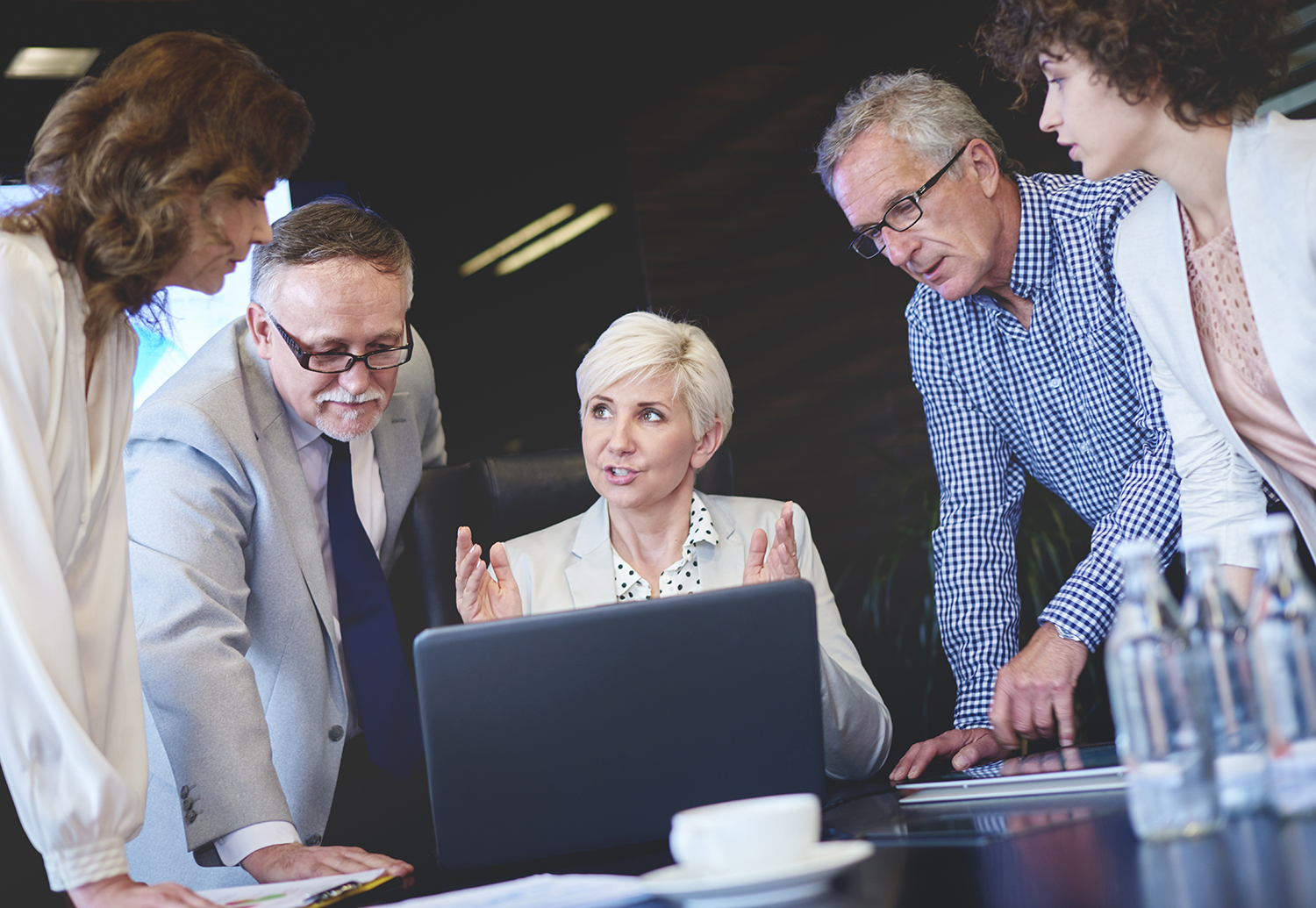 Creating High Performing Leaders
The objective in the Breakthrough Coaching Intensives is to increase perceptual flexibility, emotional resourcefulness, strong self-leadership, powerful relationship skills, and an unstoppable capability to innovate solutions to long-standing issues.  These core competencies are essential for practical life, driven by a strong sense of purpose, self-worth, and self-respect.  The breakthrough Intensives are done in a time condensed format, in a laser-focused environment.
Gain skills for masterful mental-emotional management;
Become consistent and congruent in your leadership behaviors;
Learn how to hold Critical Conversations;
Release emotional inhibitors to the past;
Align to and operate from your deepest values;
Let go of Fear;
Build resilience;
Become People Intelligent; and
Gain work-life balance.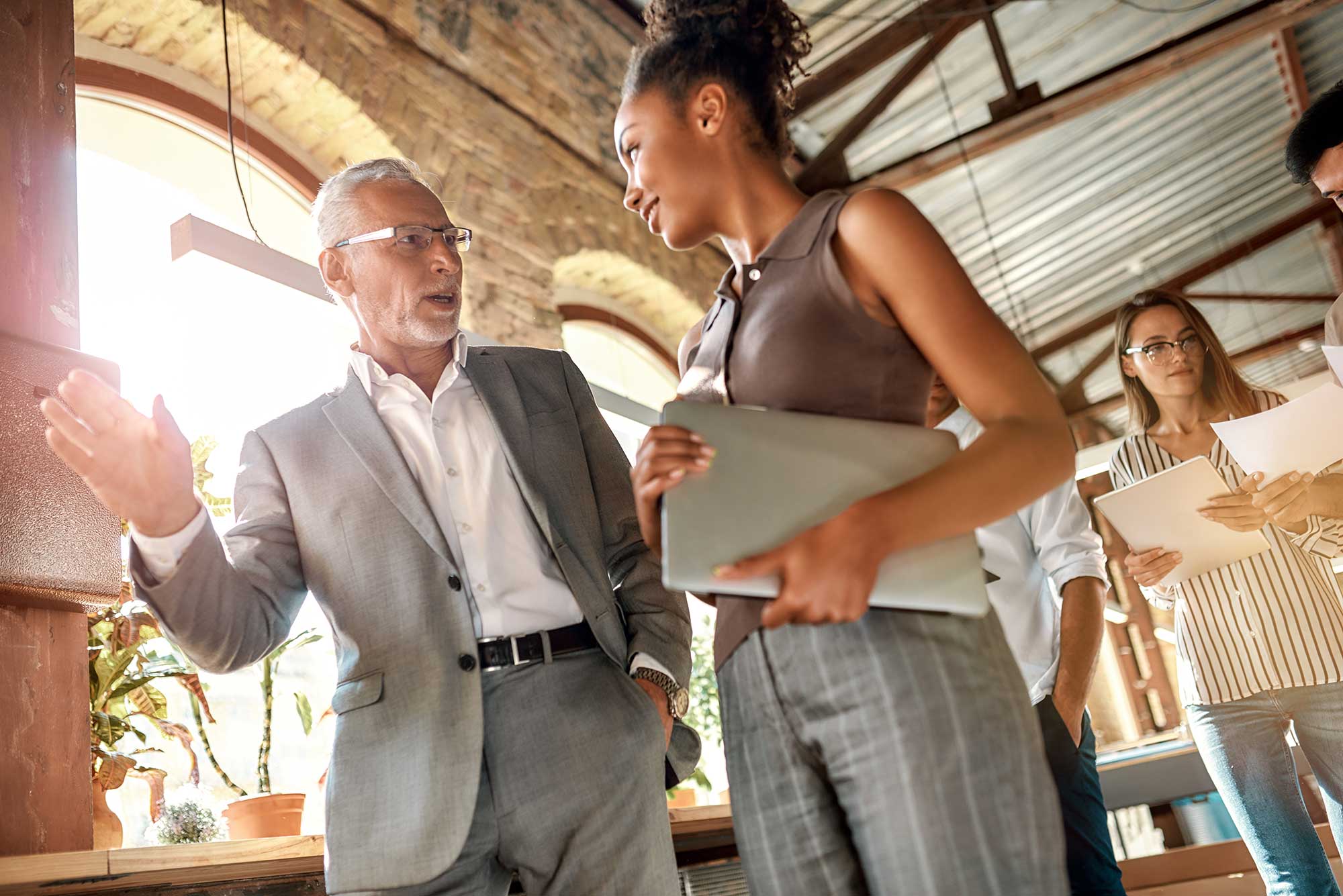 Strategy and Change Facilitation
Organizations need a clear strategy and precise plans to guide wise investment and resource allocations that give staff clear direction. Our planning methodology covers strategic, operational, and project levels. We offer:
Organizational Values facilitation;
3-Year Strategic Plan facilitation;
1-Year Operations Plan facilitation;
Project Management Plan development;
Risk Management Plan development;
Agile Change Management Process; and
Monitoring and reporting capability.
Our international programs provide practical skills that can be used in the workplace immediately. Learn from global experts working in their area of training expertise. Our training can also lead to internationally recognized qualifications in both leadership and management.