Next Generation
Talent Management Assessments
Our Next Generation Assessments are the KEY to a whole new world of effective Talent Management.
Next generation of assessment tools in your hiring process and talent management
Our assessments were developed from the most current research and technology in psychometrics research.  The latest developments in the field of talent assessments provide you with the most advanced system for selecting the right person for the right position.  This is what our assessments and technology can deliver for your workforce:
Control every stage of the employee lifecycle: With our suite of assessments, you can achieve optimal employee performance from pre-hire to development and beyond as you discover which candidates will be the most effective in upper-level positions.
Empower talented employees: When a candidate's job matches their reasoning abilities and core personality you can be sure engagement, motivation, and retention are likely to follow.
Unearth valuable insights with Success Patterns: By evaluating job requirements to identify traits that make employees successful, our experts help you create an assessment framework for every position.  Our success pattern development will provide you with the data to place the right person in the right job role.
Make your organization more effective and successful: Fewer hiring mistakes, smarter onboarding, and more valuable coaching result in happier employees. A happier workforce is more productive and high achieving.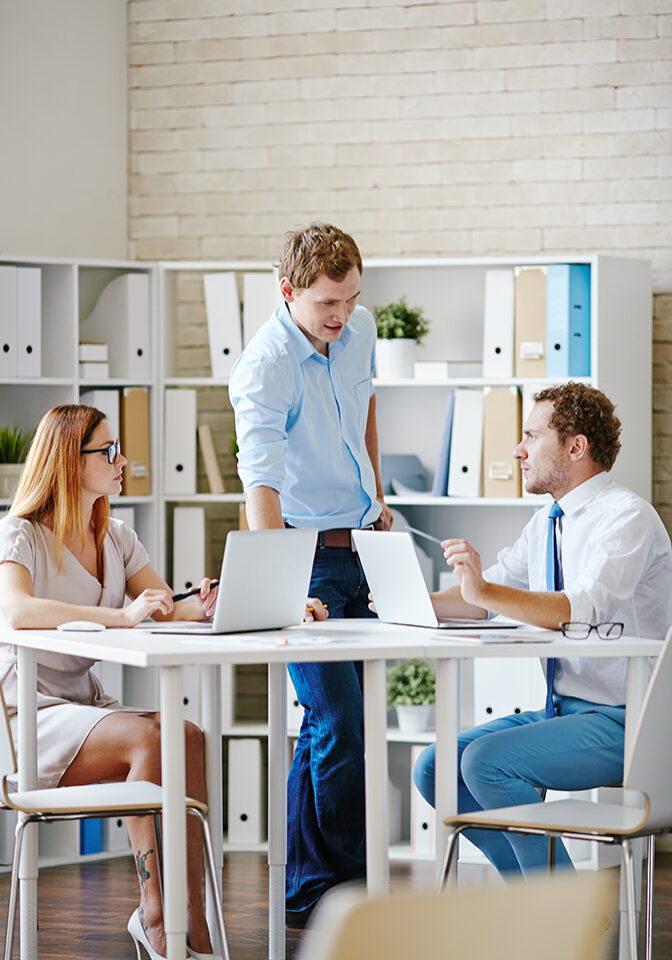 Here are some distinctive aspects of our suite of assessments:
Measures core traits that tend not to change over time vs. adaptive behavioral traits that can shift and change.
Is Cloud-based.
We provide Mobile, and texting technology.
Includes internal measures to validate the assessments accuracy.
Robust, but simple self-interpretive reporting.
Recent validation based on research from Baby Boomers to Generation Z.
Awesome candidate experience takes under 45 minutes to complete.
Here are the areas that we provide Solutions