Our featured books are authored by, or featuring, our global CEOs: Todd Hutchison, and Gary de Rodriguez . They are designed to help you breakthrough to greater success.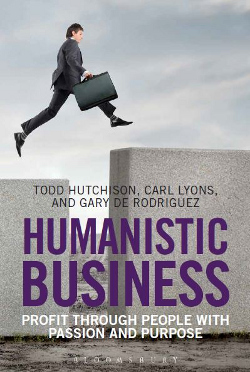 A$49.99
Humanistic Business

By Todd Hutchison, Carl Lyons, and Gary de Rodriguez
People increasingly want to support businesses that operate with a moral code; businesses they know, like and trust. The global trend for 'conscious' business has become increasingly important with the palpable shift away from companies, organizations or governments that act unethically.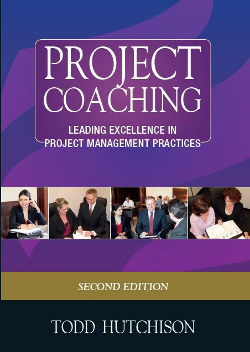 A$34.95
Project Coaching (2nd Ed)

By Todd Hutchison
This is the world's first book on project coaching, supporting the project coach profession and endorsed by the International Institute of Project Coaching.
This book explores the skills, tools and techniques to become an effective project coach.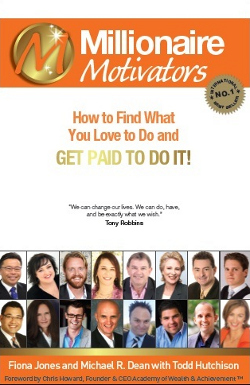 A$34.95
Millionaire Motivators

By Fiona Jones and Todd Hutchison
Co-authored by our own CEO, Todd Hutchison, this international best-selling book Millionaire Motivators holds the insights to creating and sustaining wealth and abundance in your life. Learn the tips and tricks of sixteen of Australia's top inspirational motivators and how you can live your dreams.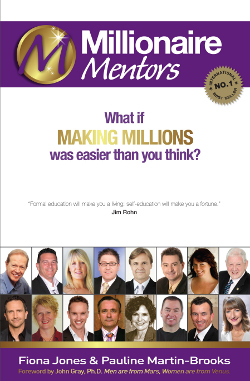 A$34.95
Millionaire Mentors

By Fiona Jones and Pauline Martin-Brooks
Recognized as Asia Pacific's top mentors and performance coaches, and featuring our CEO, Todd Hutchison, this book offers the views on success of some of Australia's top performers.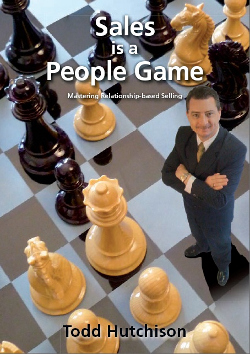 A$34.95
Sales is a People Game
By Todd Hutchison
This is the world's most comprehensive book of relationship-based sales and customer behavior. It explores sales psychology and how to perform in ethical and value-adding sales roles.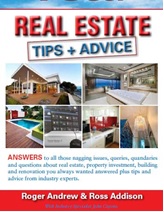 A$34.95
Real Estate Tips and Advice
By Roger Andrew and Ross Addison
Todd Hutchison is featured in this book sharing the principles and practices of project management relating to the building and construction industry.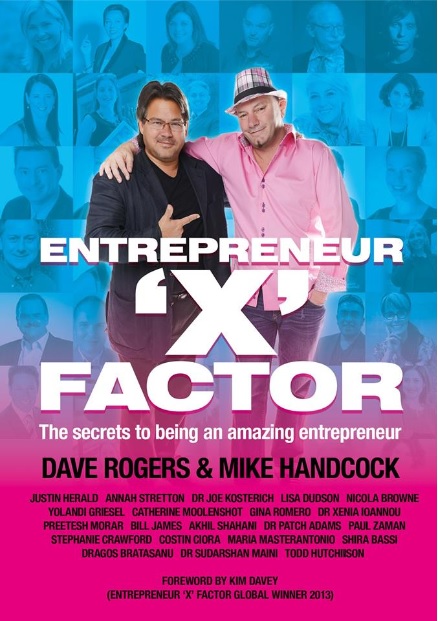 A$34.95
Entrepreneur X-Factor

By David Rogers and Mike Handcock
Todd Hutchison is featured in this book as a leading entrepreneur and shares insights into the life of a serial entrepreneur.
David Rogers now leads Peopleistic's Signapore Office.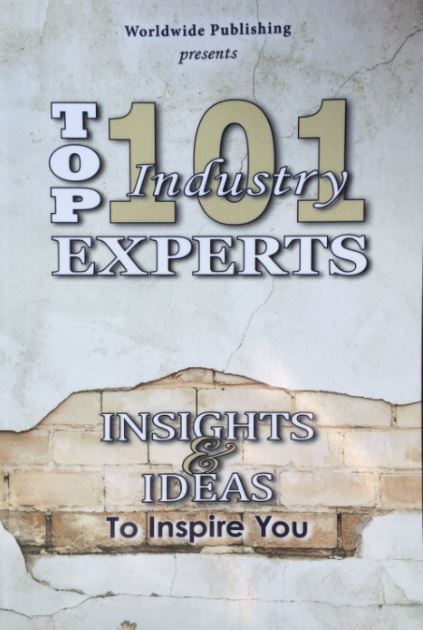 A$19.95
Top 101 Industry Experts
By WorldWide Publishing
This book featured Todd Hutchison as the leading project management industry expert.
Todd was recognized as the Worldwide Who's Who 'Professional of the Year'in 2014, and became part of the Business Hall of Fame. He has been honored with the recognition in the list of 101 industry experts.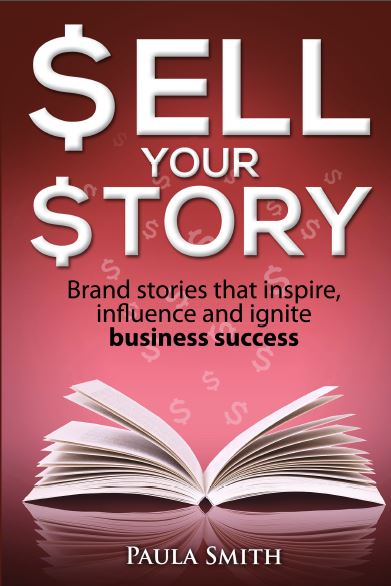 By Paula Smith
This book features Todd Hutchison talking about the story and brand of the Peopleistic Group, sharing ideas in creating and protecting your personal and business brand.